At Velv, we believe that your home should be a sanctuary - a place where
you can relax and unwind after a long day. That's why we've created a range of
home linens and products that combine both style and comfort to elevate your
living space. Our brand is all about providing you with the perfect balance of
elegance and coziness, so you can feel at ease in your own home.
We understand that
choosing the right home linens can be overwhelming, which is why we've
carefully curated a collection of products that cater to a variety of needs and
preferences. Whether you're looking to upgrade your bedding, add a touch of
luxury to your bathroom, or create a warm and inviting atmosphere in your
living room, we've got you covered.
At Velv, we're
passionate about design, comfort, and affordability. We believe that everyone
deserves to experience the joy of a beautifully decorated and comfortable home,
which is why we strive to offer our products at prices that won't break the
bank. With Velv, you can enjoy premium quality linens without having to
compromise on style or comfort.
So, whether you're
looking for a cozy throw to snuggle up with on the couch, a set of silky-soft
sheets to transform your bedroom, or a plush bathrobe to make your morning
routine a little more luxurious, Velv has everything you need to create the
perfect home oasis. Join us on our mission to bring comfort and style into your
life, one product at a time.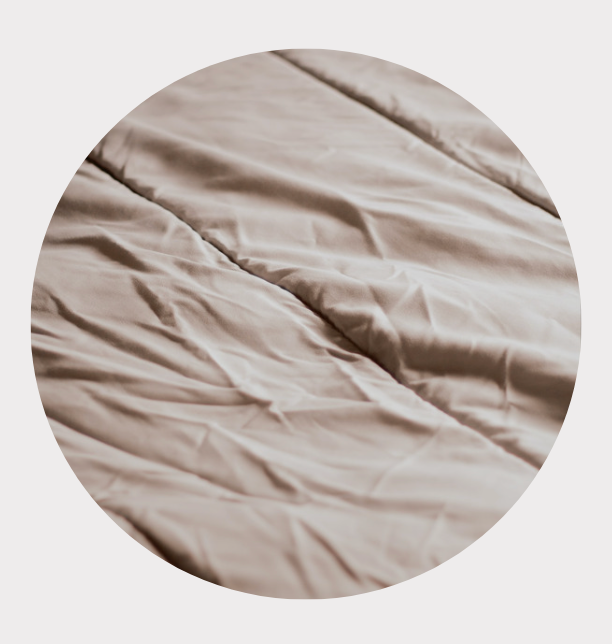 Vision
"To create a world where every home is a warm and inviting sanctuary, filled with high-quality, stylish linens that inspire comfort, connection, and cherished memories."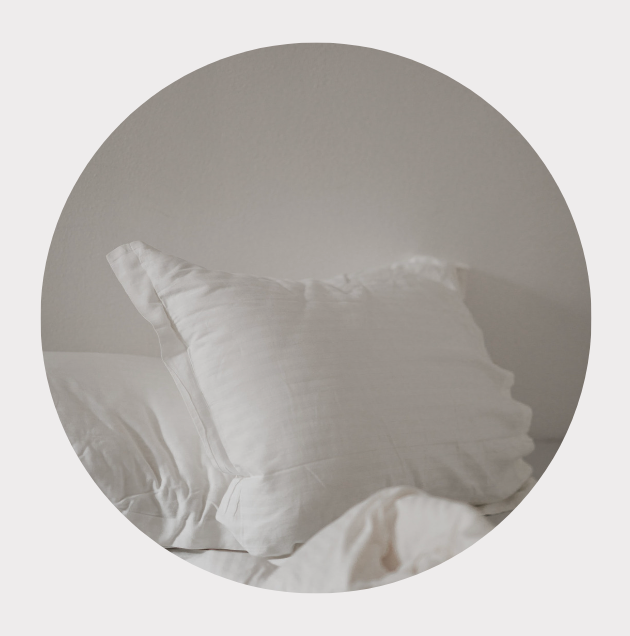 Mission
"Our mission is to provide premium-quality home linens that elevate the comfort, style, and affordability of every household. We're committed to exceptional customer service, innovation, and sustainability to become the trusted and preferred choice for families worldwide.
Unique combination of style, elegance and comfort

Affordable high-quality materials
How It Is Made
Crafted in India, known for its rich textile tradition and skilled craftsmanship, India is home to a vast network of artisans and manufacturers, who are experts in producing high-quality home linens.
By tapping into the local resources and expertise available in India, Velv is able to create products that are both stylish and affordable. All our products are made from premium-quality cotton and blends, ethically sourced and certified for non-toxic dyes.
Additionally, the manufacturing processes are strictly controlled  every step of the way, to create unique and beautiful designs that set Velv's products apart.
Our commitment to the local community extends beyond just sourcing materials - we believe in supporting local businesses and empowering skilled workers, ensuring that our products are not just beautiful, but also ethically made.