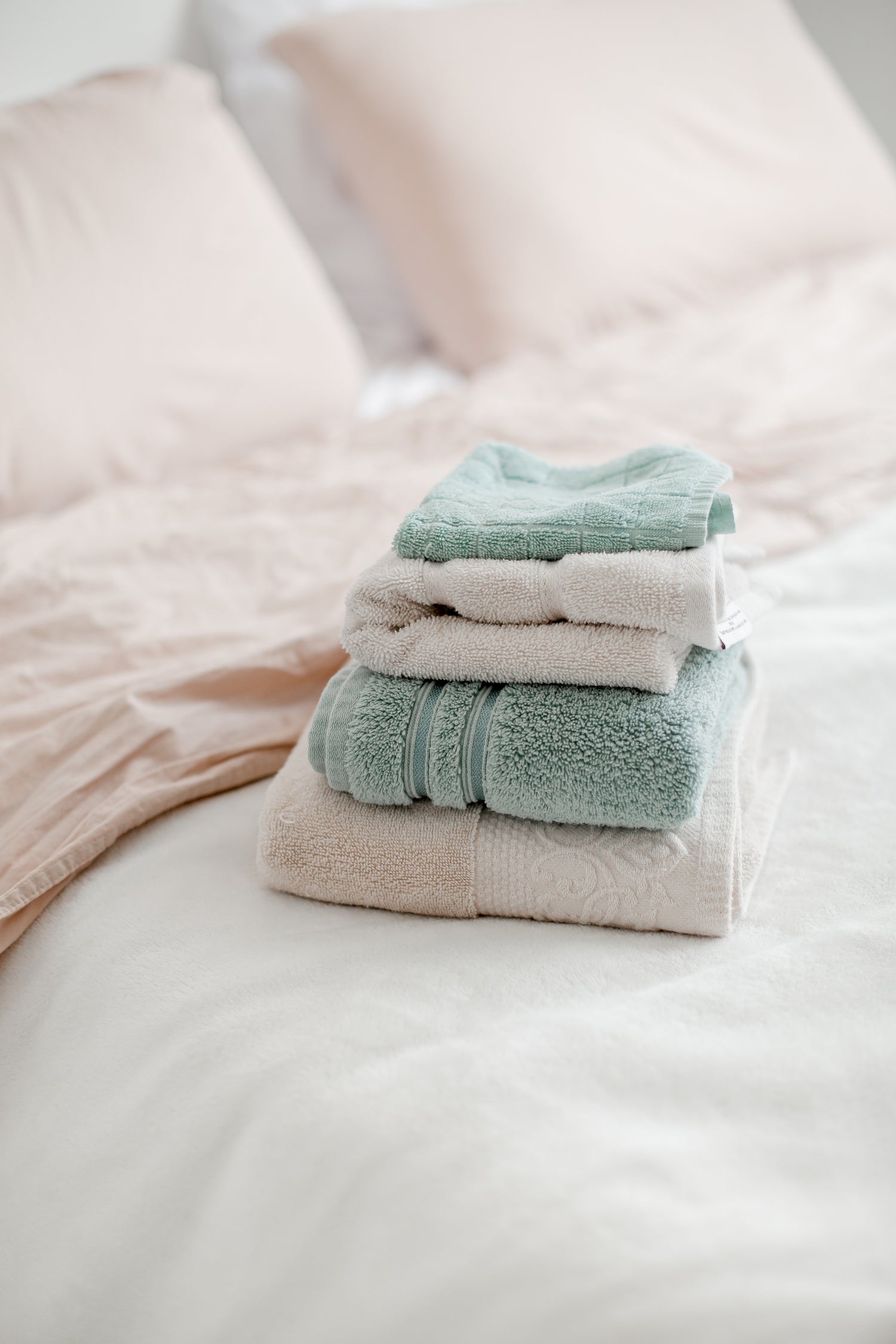 About Velv
We pride ourselves on our high-quality materials.
Velv products are made from premium-quality materials, such as soft long combed cotton. Ensuring that customers receive a product that is both beautiful and long-lasting.
LEARN MORE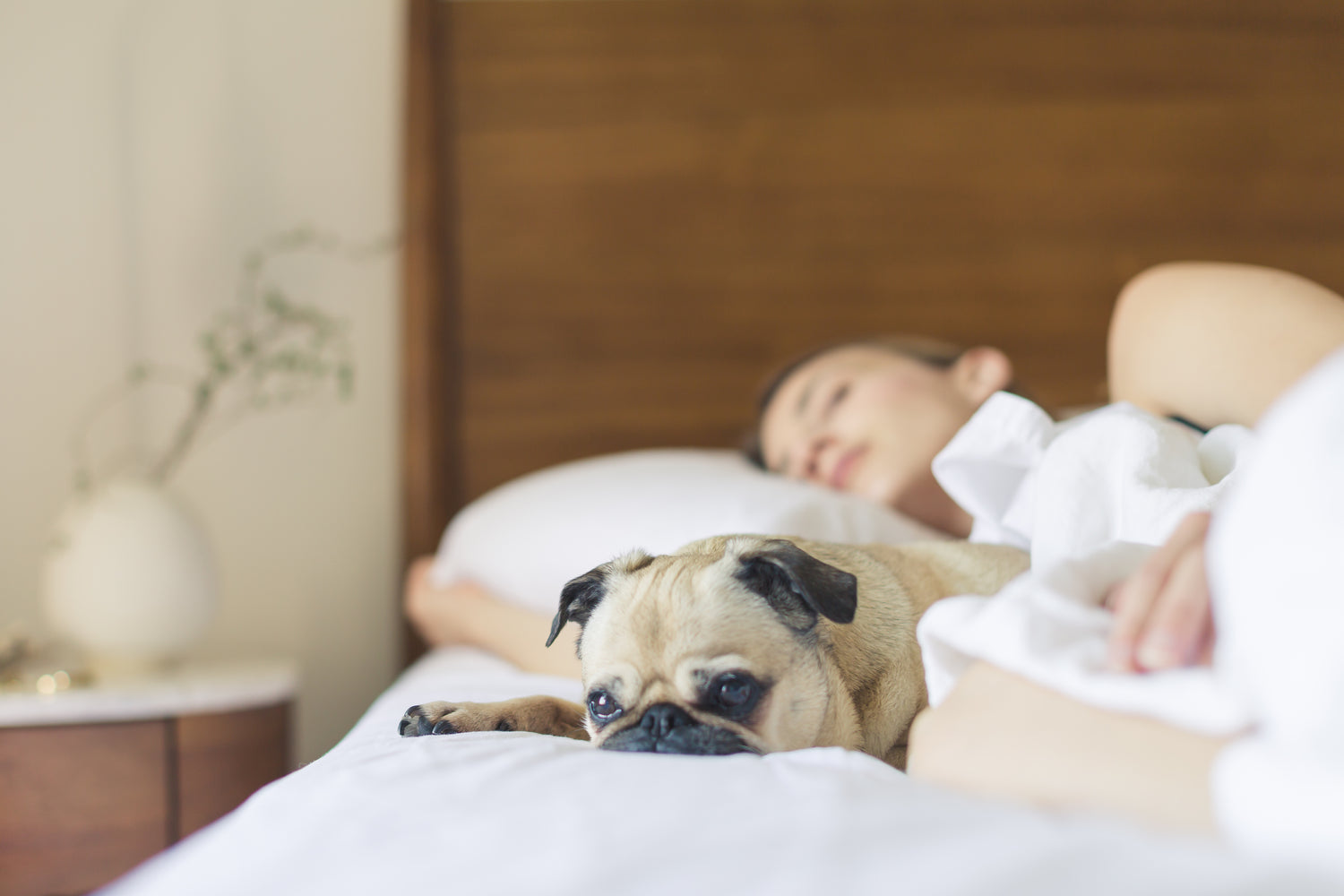 Know Us
We are a passionate home linen company with an aim to transforming ordinary rooms into sophisticated but comfortable sanctuaries. 
OUR STORY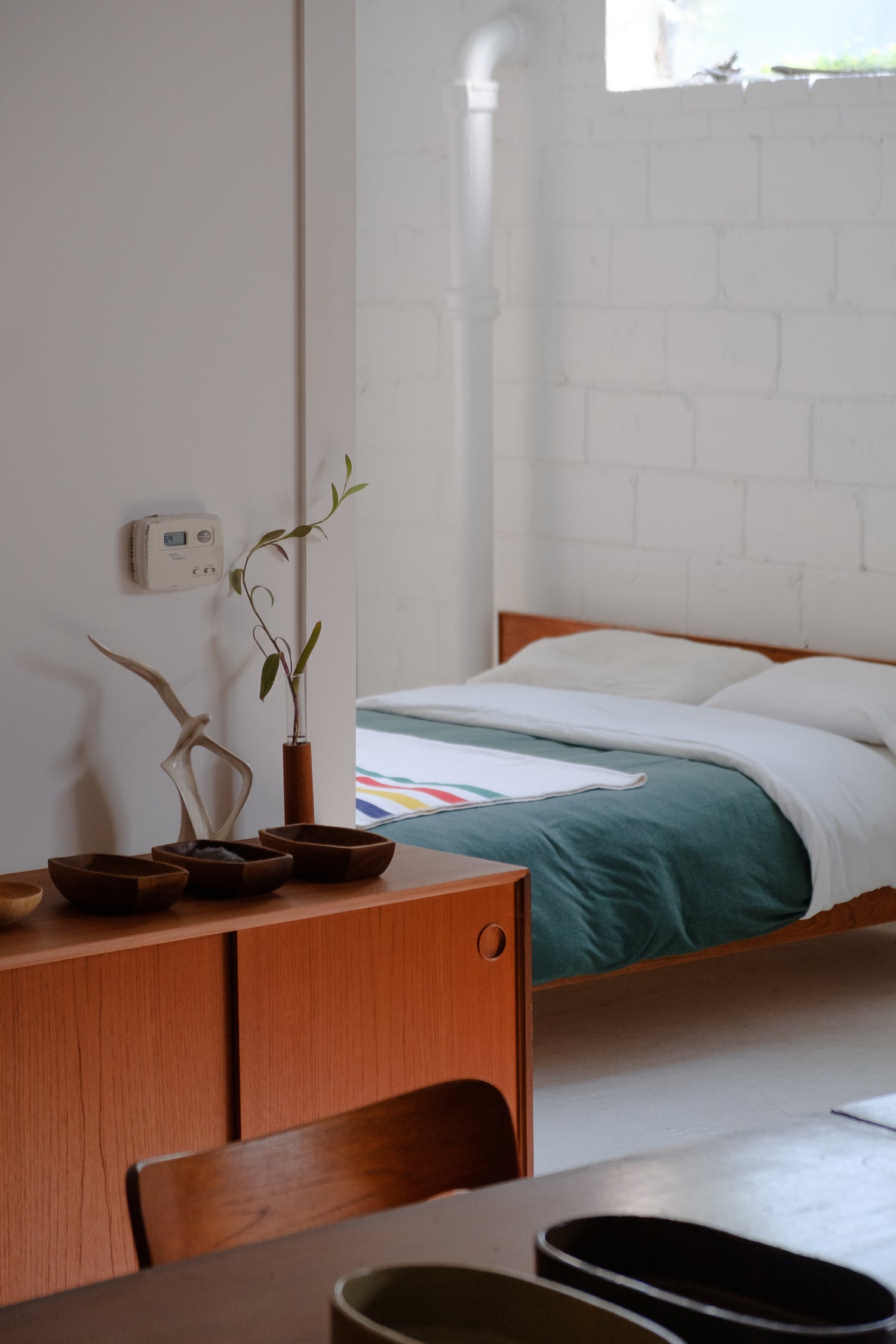 What Our Customers Say
We love our customers and love it more when they write back to us about Velv.
READ MORE